Our Services – Affordable, Effective,
and Efficient
LogicsIQ offers expert solutions for attorneys, their agencies, and legal organizations. We generate tangible results to benefit your practice. Our campaign management services span the entire spectrum of marketing, with proven expertise in mass tort and single event campaigns. Our knowledge in the specialty legal industry is unsurpassed, so you can benefit from our expertise. Marketing and Media Service contains a team of full marketing experts who are able to provide you with the best online marketing possibilities. We utilize in-house developed landing page software for creating powerful, responsive pages for your site. We offer all other existing methods of affiliate and co-reg advertising, email marketing, SMS/push messaging, social media promotion, and monitoring as well as increasing your web presence via our own developed Facebook applications.
We are able to deliver a complete end-to-end solution for marketing your product. We have our own in-house media buying team and affiliate relations, this way we will be executing all buying on behalf of the client to ensure we are purchasing at the most competitive rates directly from the ad network's supply source.
Message us at 3:00 am and we will answer. Not because we are sleepless but because our 24/7 call center is staffed by real people ready to take care of your business and marketing needs whenever you need us most. Expertise in media buying and street-level marketing makes us a key asset to our clients.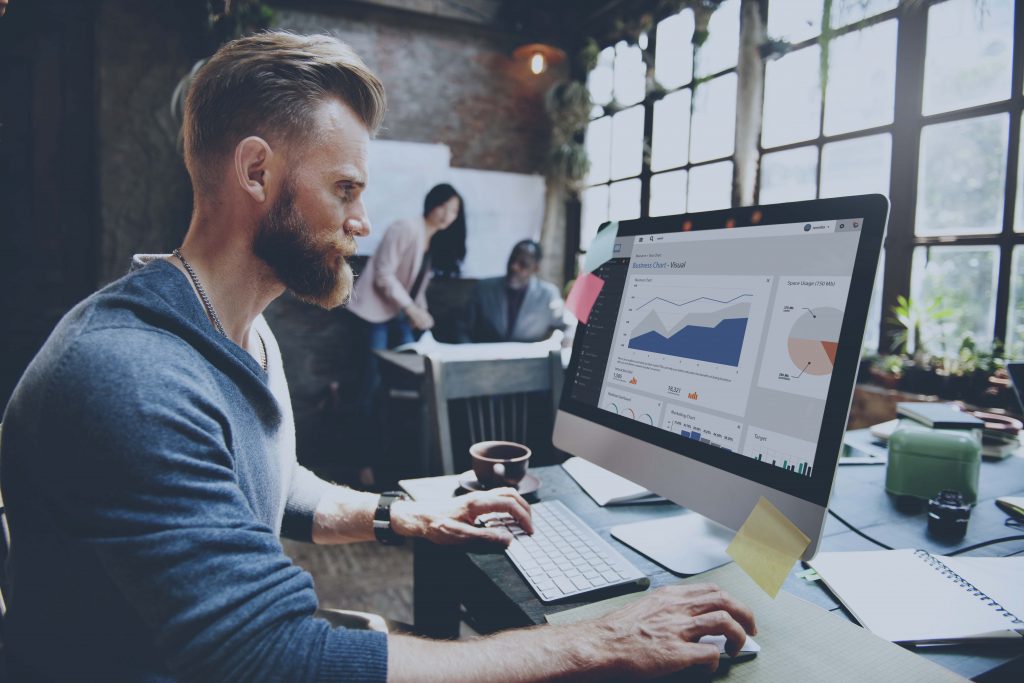 Our Intake Center provides a full spectrum of solutions designed for high volume companies and law firms that have an influx of incoming calls, chats, and website form submissions. Our success is based on our ability to handle your incoming client leads and contacts in such a way that will maximize your return on investment for every visitor to your website. Our facility utilizes the latest call handling technology that enables us to compete with our larger competitors throughout the U.S. We believe that handling each assigned contact as if it was our own case is the most powerful tool we possess supporting our commitment to quality and delivering bottom-line solutions to our clients.