LogicsIQ is the software company behind "Intake Logics", the CRM intake system dedicated to maximizing revenue potential.
We are an enterprise software development company providing marketing business intelligence ("BI"), lead generation, and case management solutions for the enterprise.
Intake Logics is available in the cloud (AWS, Azure, private cloud) on a SaaS (Software as a Service) basis. Our clients benefit from tools such as AI, integrated SMS and Email messaging, custom survey forms, and detailed reporting.
We don't just offer you some software, we create and spearhead an effective cost-efficient marketing campaign for our enterprise clients utilizing our marketing/media and BPO services.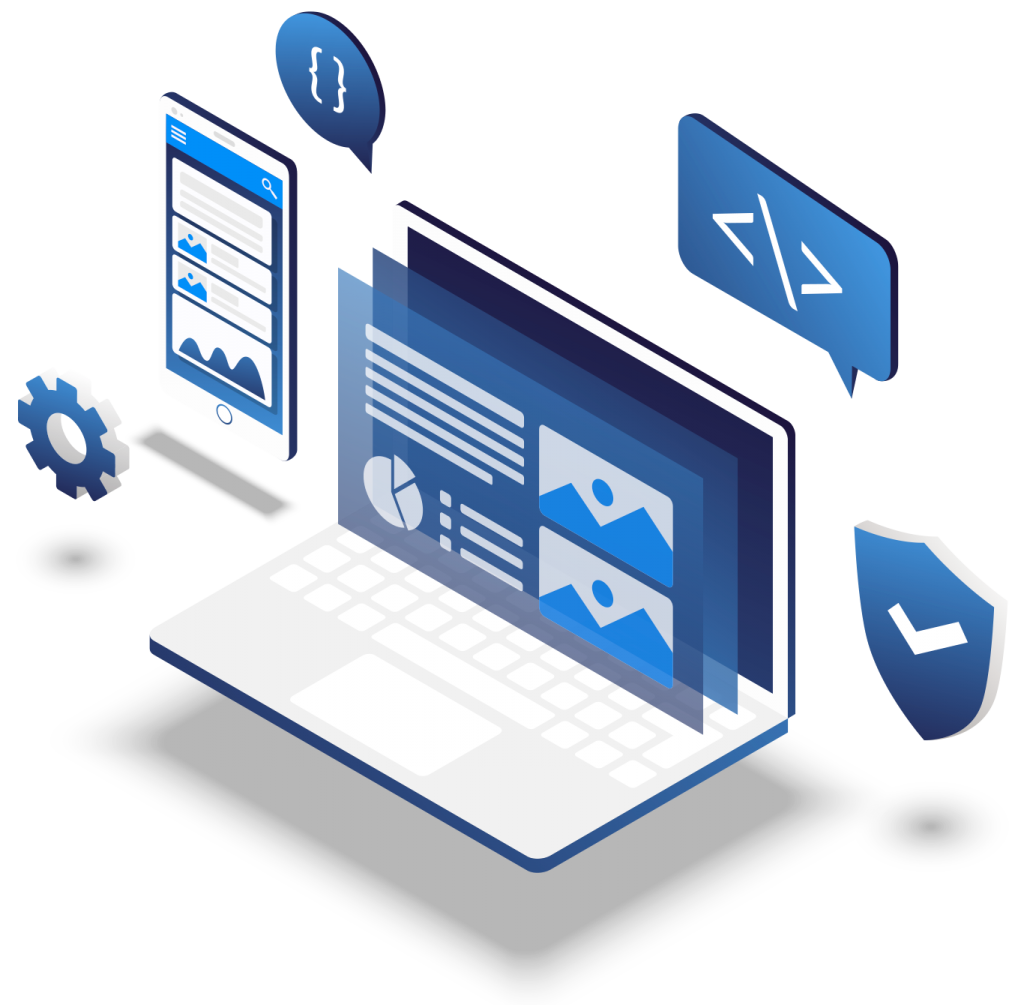 Our Growth Utilizing
Intake Logics